1-Put on a snorkeling mask and jump in the water at Lighthouse or Eel Garden – the reefs are amazing! No need to take a boat or swim far out.
2-Go to the Friday Market and enjoy some homemade international food.
3-Hooked? Then do your PADI Open Water in Dahab. You won't find it much cheaper or more beautiful anywhere else in the world! Here is my guide to scuba diving in Dahab.
4-Experienced diver? Go on a Night Dive with and explore the fluorescent nightlife underwater. If you have some more time, you could also go on a liveaboard dive safari!
5-Finally see the world famous Blue Hole for yourself. You can't miss this world-renowned site.
6-While you're there, try Freediving. Dahab is one of the most popular places for Freediving (especially the Blue Hole), thanks to the lack of current and accessibility from the shore.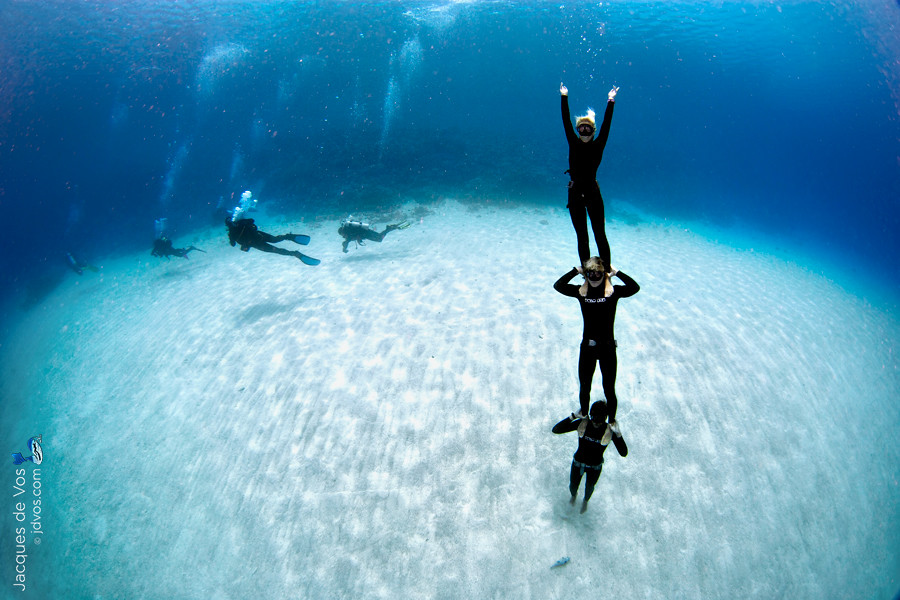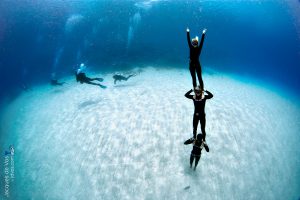 7-If you don't like to drive and would rather move your lazy ass – go hiking! No matter where you go, it's always beautiful.
8-Stargazing! You can see thousands of stars from anywhere in Dahab, but if you go into the mountains, away from the city lights, you will really be hypnotized by the beautiful star sky.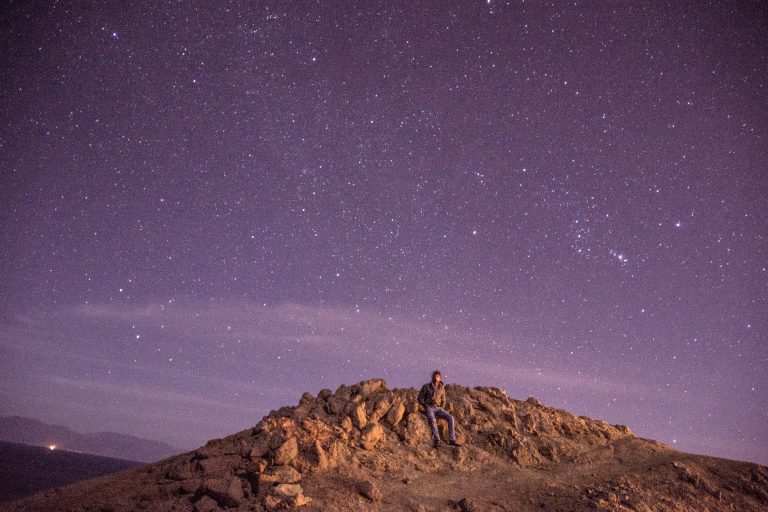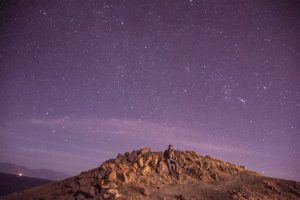 9-Take a Yoga Class 4S hotel in Dahab.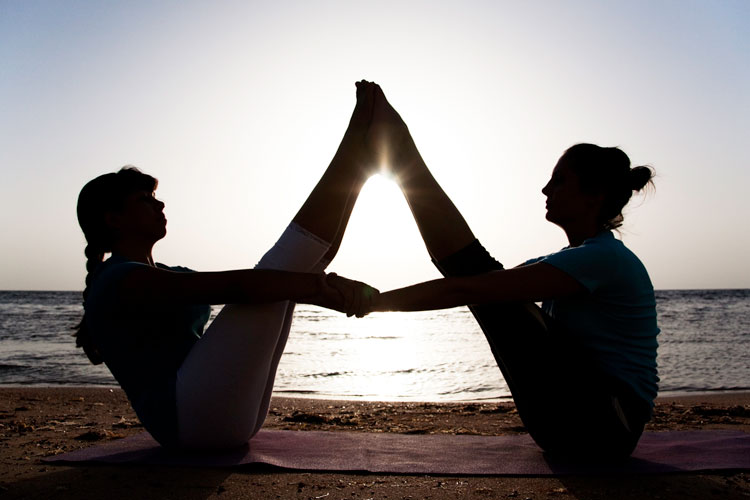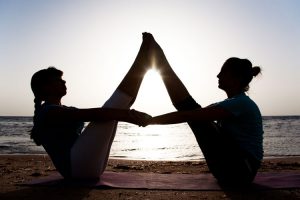 10-Ride a camel. You can't leave Egypt before you've done that. It's not exactly comfortable, but fun! Plus the camels are treated fine here, not like at the pyramids or other tourist attractions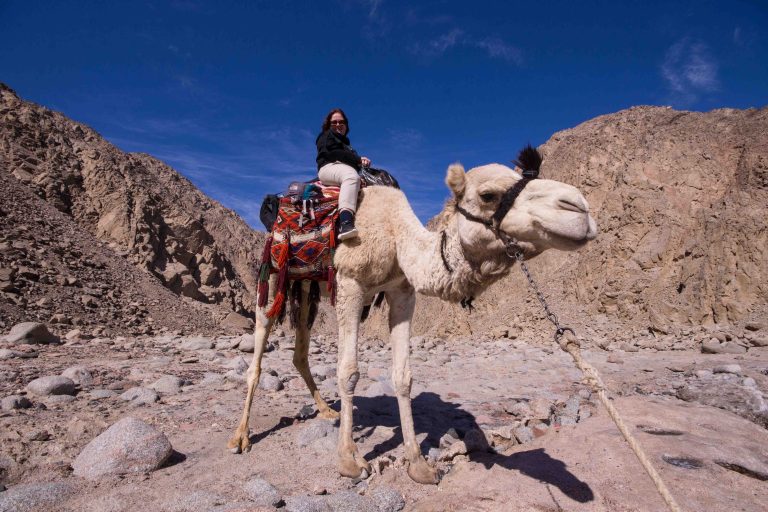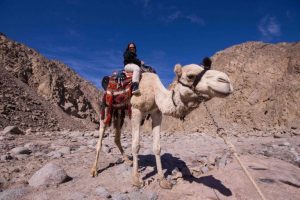 11-Looks like fun? Take some lessons. Dahab is one of the best places in the world to learn kite- and windsurfing.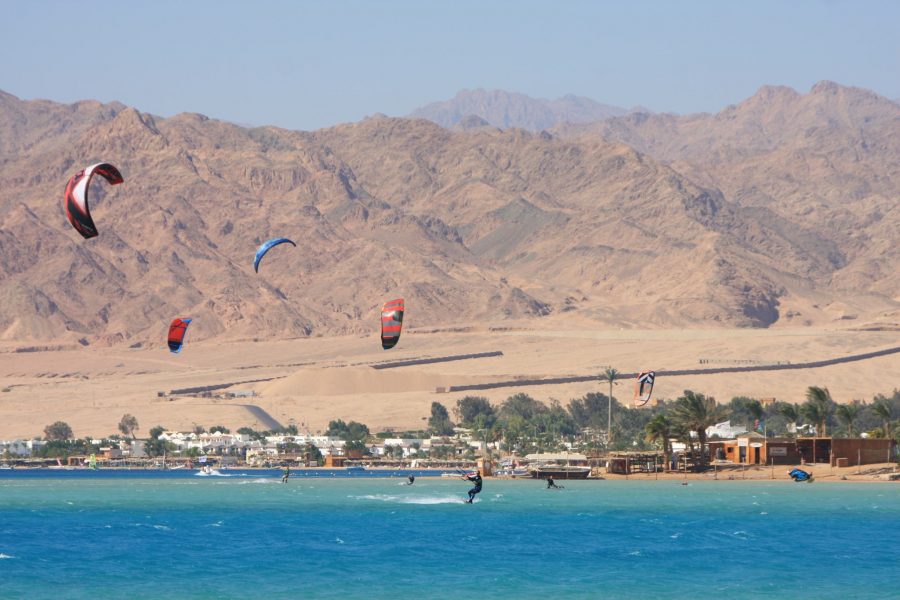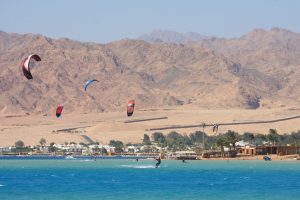 12-Diving is definitely one of the exciting things to do in Dahab and some tourists travel to Dahab with the sole purpose of diving. Dahab offers a lot of diving centers.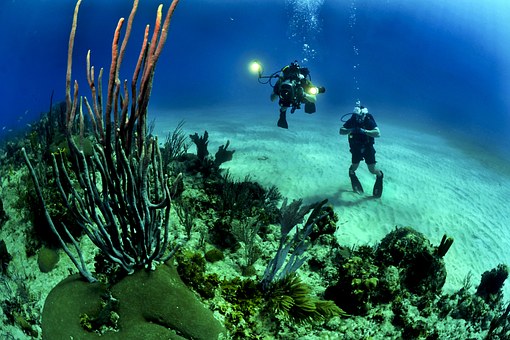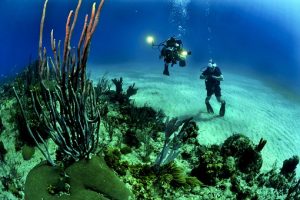 13-Haggle over a souvenir at one of the many shops between Lighthouse and Mashraba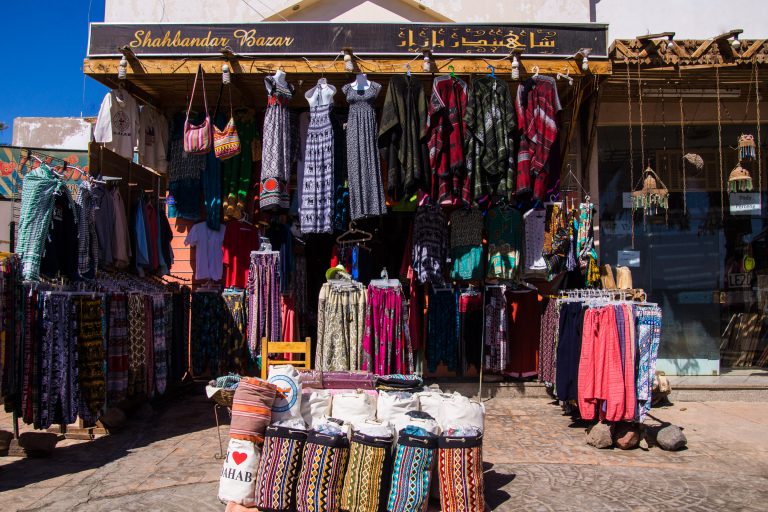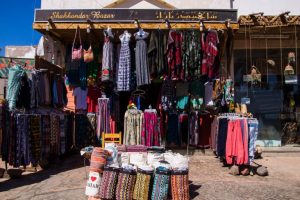 14-Quad Biking in the mountains.
If you are in to enjoy the thrill of driving through the mountains of Dahab and enjoy the scenic views of the desert areas, this is one of the exciting things to do in Dahab Egypt for you.
Do you enjoy taking control of the wheels and speeding away, rising up the dust into space? This is one of the exciting things to do in  Dahab that you shouldn't miss out.
I had never driven a quad-bike before  (aka ATV) and found Dahab to be the ideal place to start.
Booked a quad bike trip with the quad bike center in the evening hours (so as to catch a sunset in the mountains.)
Started the drive at the quad-center, drove to wadi connections in the inner mountains.
Stopped at wadi toilat to relax and have refreshments for a few minutes.
Embarked on the drive through the desert and to the shores of blue lagoon and back to Dahab town.
15-Enjoy the nightlife of Dahab
Taking a walk is one of the best things to do in Dahab at night. This is a fun way to see the entire town and get the feel of how the locals enjoy the Dahab nightlife.  In Dahab, people mostly take walks at night around 7 pm.  This is the time when kids come out to play, locals gather and share stories while drinking tea and smoking shisha